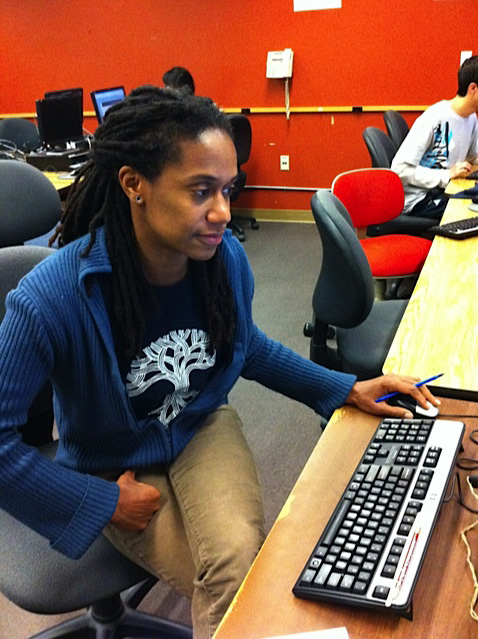 My name is Marilyn McNeal and I am an Bay Area, California-based digital media instructor and artist.
I teach digital media production skills at City College of San Francisco, UC Berkeley – Berkeley Art Studio and the Bay Area Video Coalition (BAVC).  I have 25 years of experience as an educator with 17 of those years teaching in technical training classrooms.
My interest in digital media production began in 1998  as a graduate student in Media Studies at The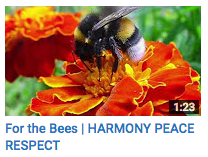 New School for Social Research in New York. I learned how to capture and edit the sounds and movements of New York City. I learned how to incorporate these elements as audio and video in a web page.My interest in media making has been sustained by my love of music. I am an electronic.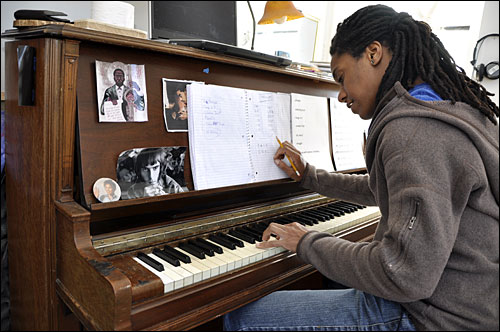 My interest in media making has been sustained by my love of music. I am an electronic music producer and musician working on experimental roots music, sound art and electronica. I have spent several years studying American roots music and old time music.  I play blues piano and fiddle and I make folk musical instruments from recycled materials.
In Spring 2017, I began to record multi-part vocal harmony sound sketches which I refer to as "chants." I pair these chants with sh

ort videos and upload them to my YouTube channel Chantmagick. Please stop by and enjoy them! If you like what you hear, please subscribe to my channel by clicking on the red subscribe button. It just means that you will receive my videos in your YouTube homepage when I upload them. The more subscriptions I have, the more my work is distributed on YouTube. Thanks!!
APPLICATIONS
chantmagick.com

Image Editing: Photoshop, Photoshop Elements, Pixlr Editor
Web Production: HTML / CSS, DreamWeaver, Adobe Animate, Acrobat, WordPress
Social Media: LinkedIn, Google +, Amazon, YouTube, Tumblr, Yelp!
Office Productivity: Microsoft Word, Excel, Access, PowerPoint, Publisher, Outlook
Google: Web & Image Search, Drive / Apps, Gmail, Calendar, Maps, Earth, Translate, Spaces, Google Web Designer
LMS: Moodle
Audio:  Ableton Live Suite, Garageband, Auria, Loopy, AudioBus, Audacity
Video: iMovie, Windows Media Maker, Premiere
EDUCATION
M.A. Media Studies, Department of Communication New School University, New York, NY 2001
B.A. English Literature / Latin, Cum Laude, University Scholar, University of Pittsburgh, Pittsburgh, PA 1989
RESUME
Click here for resume.
---
"When we are self-conscious, we cannot be wholly aware; we must throw ourselves out first. This throwing ourselves away is the act of creativity . . . when we wholly concentrate, like a child in play, or an artist at work, then we share in the act of creating. We not only escape time, we escape our self-conscious selves. – Madeleine L'Engle