digital media instruction
digital media instruction
city college of san francisco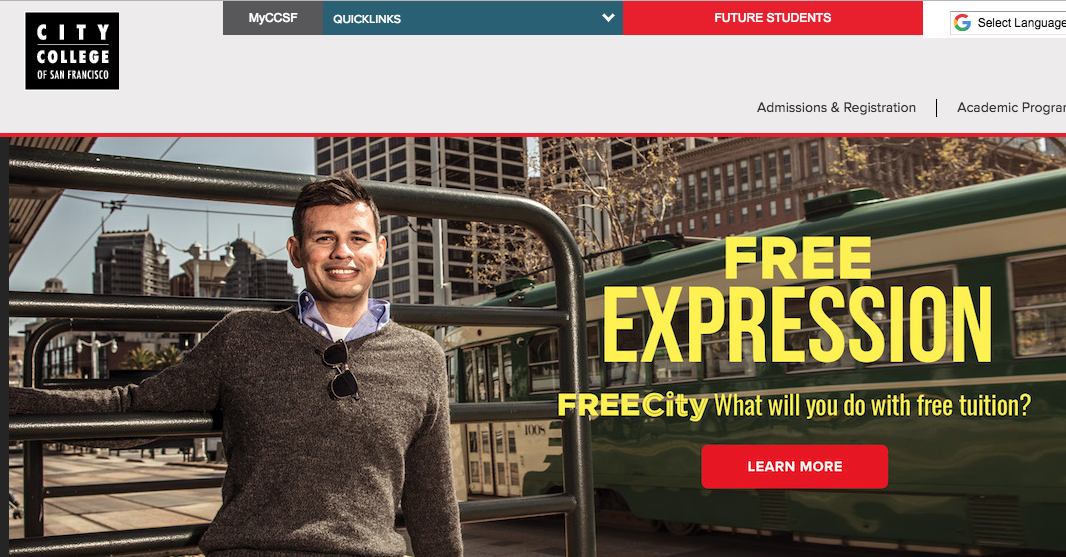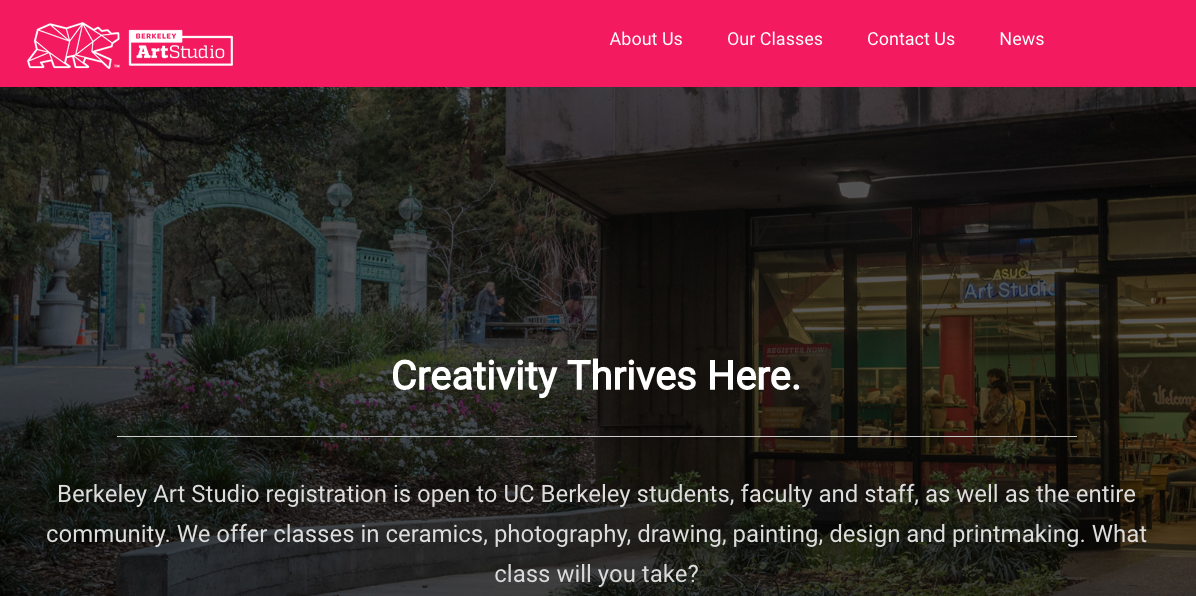 Berkeley Art Studio offers classes in ceramics, photography, drawing, painting, design, and printmaking. The Studio has a rich history of providing quality art instruction taught by our staff of professional artists and is a welcoming place for students and artists at a variety of skill levels. I teach HTML / CSS for Beginners and Digital Storytelling Through Video.
center  for accessible technology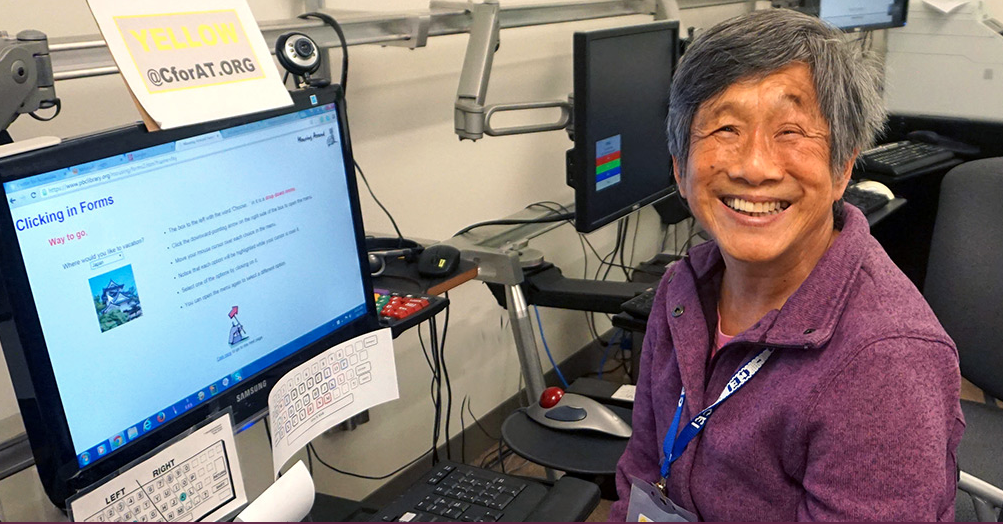 The Center for Accessible Technology supports use of technology to promote independent living for people with disabilities, providing information via online resources, and engaging in advocacy work to support policies that expand access to technology for people with disabilities, including the many people with disabilities who are low-income.
I teach basic computer skills to senior students through the Senior Connects program.

The Bay Area Video Coalition is a 40 year old community media center based in the Mission district of San Francisco. BAVC's mission is to "inspire social change by empowering media makers to develop and share diverse stories through art, education and technology."
I taught HTML / CSS and the essentials of web production (file management, directory structuring, wireframing, coding, digital photo editing basics, file compression, social media integration, SEO, code validation, and web host evaluation. I worked with the Emerging Media Makers, Next Gen and Tech SF programs.

LYRIC is a community center for lesbian, gay, bisexual, transgender and questioning youth 23 & under.
LYRIC offers peer-based education, advocacy, recreation, information, and leadership opportunities while bringing youth together to build a peer-based community that empowers them to end isolation.
I taught Microsoft Word and Excel to student interns in LYRIC's 2004 – 2005 Employment Training Program.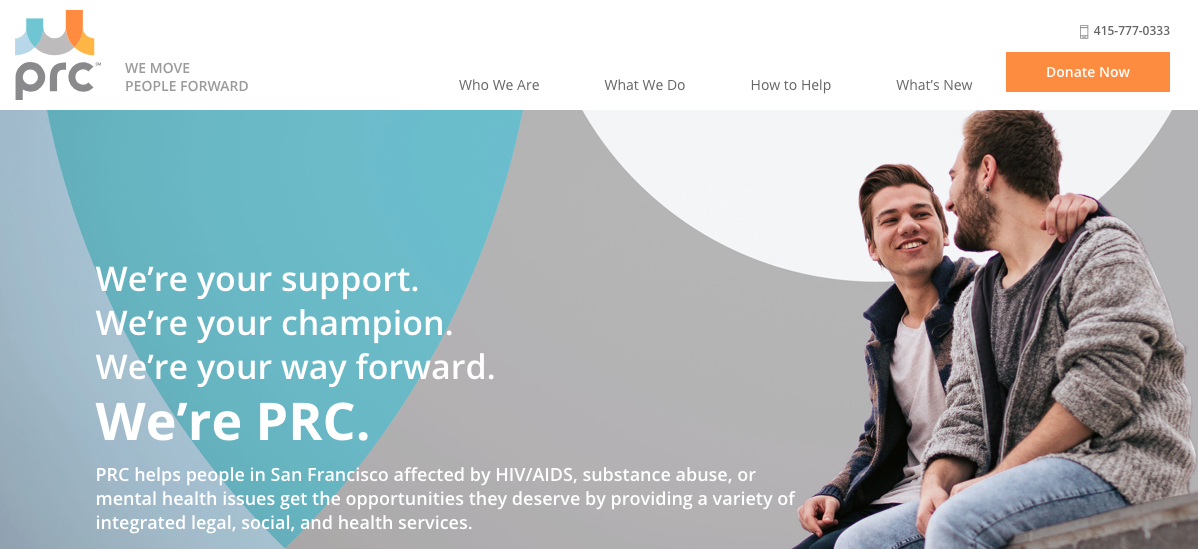 The Positive Resource Center helps people in San Francisco affected by HIV/AIDS, substance abuse, or mental health issues get the opportunities they deserve by providing a variety of integrated legal, social, and health services.
As the Computer Training Coordinator, I was responsible for creating, scheduling and teaching First Step I (Mouse Basics, Email Basics, Typing), First Step II (Windows, Word, Excel, PowerPoint) and Next Step (6 week Microsoft Office course) to PRC clients.
new college of california

New College of California was a progressive, activist college committed to providing education for social change.
I created and taught a 15-week course called Introduction to Desktop Publishing & Web Production. This course focused on the following applications: Photoshop, InDesign, DreamWeaver.  I also taught Intro to Sound Design, a course that focused on ProTools and Ableton Live.