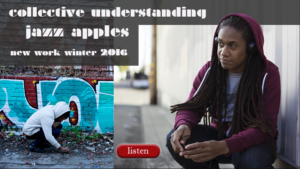 I am an electronic music producer and musician working on experimental roots music, sound art and electronica.
I love making dance music and atmospheric soundtracks that weave together acoustically and digitally generated sounds. I incorporate everything from simple chanting and body rhythm to street noises and digitally synthesized sound.
As a sound artist, I am curious about how acoustically generated sound can be merged with digitally composed audio. What happens when the handmade comes into contact with digital tools and tactics?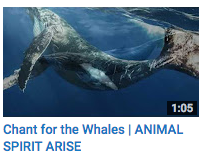 Can the old and the new play well together? If so, how?
As an instrument maker, I am interested in exploring how common materials like cardboard, plastic, tin and wire can create and amplify sound. I like the idea that tuning systems do not have to be fixed and that the instruments I make may change over time.
As a musician, I play blues piano, fiddle, ukulele, wooden flute and spoons. I also make my own folk instruments out of cardboard boxes, coffee cans, cookie tins, plastic water bottles, sticks, wire and string.
In Spring 2017, I began to record multi-part vocal harmony sound sketches which I refer to as "chants." I pair these chants with sh

ort videos and upload them to my YouTube channel Chantmagick. Please stop by and enjoy them! If you like what you hear, please subscribe to my channel by clicking on the red subscribe button. It just means that you will receive my videos in your YouTube homepage when I upload them. The more subscriptions I have, the more my work is distributed on YouTube. Thanks!!
Residency – Detroit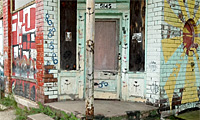 In late 2015, I spent  four weeks in Detroit to explore the city and it's history firsthand while spending time working on some new music. Travel diary here.
Chantmagick short harmonic soundsketches at chantmagick.com
story firsthand while spending time working on some new
Audio
2011 – 2012  ::  songs recorded with my homemade instruments
2003 – 2011  ::  repetitive grooves, sound design
2000 – 2006   ::   songs recorded in New York and San Francisco
1998 – 2000   ::  original songs recorded in Brooklyn, NY

Photos
Click here to see photos of some of my performances and projects.

Videos
Click here to watch short video clips of some of my performances and projects.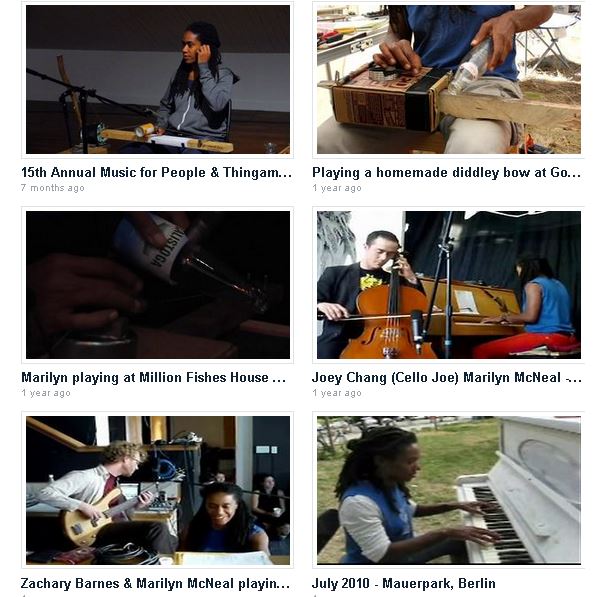 ---
Click here for resume.
---
"Music is a higher revelation than all wisdom and philosophy. Music is the electrical soil in which the spirit lives, thinks and invents."  Ludwig van Beethoven