In 2017, after ten years of writing and recording original indie folk songs, I created Chantmagick, a music, video, documentary, and podcast project grounded in the value of connected human relationships, the beauty nature provides us, and respect for our planet.
I record and mix music I write in my home studio. I direct the video shoots then export, log, edit, caption, and share the video. I create all graphics and edit photos for chantmagick.com and for social media. I research keywords, audiences and conduct SEO analysis for organic reach and paid advertising.
Since the project's beginning, I've produced and shared close to 500 pieces of original, independently produced work across YouTube, Facebook, Instagram, Twitter, Medium, LinkedIn and Pinterest.

I'm developing a new documentary series called Earth:Connect. Each piece will include video footage, interviews, music and dancing.
I wanted a way to expand on my existing work to include ideas from other people related to the welfare of our planet.
Each video will revolve around a single question put to participants living in different environments. I welcome your ideas and am excited to collaborate. Stay tuned!
In January of 2019, I began a weekly web series called "Down The Rabbit Hole." This series is my retelling of "Alice in Wonderland" as an experimental nature-based experience featuring original music and dance from my home lands in Northern California.
Part musical fantasy, part visual concept album, the series gives me a way to explore  transformation through vision quest aka the epic journey.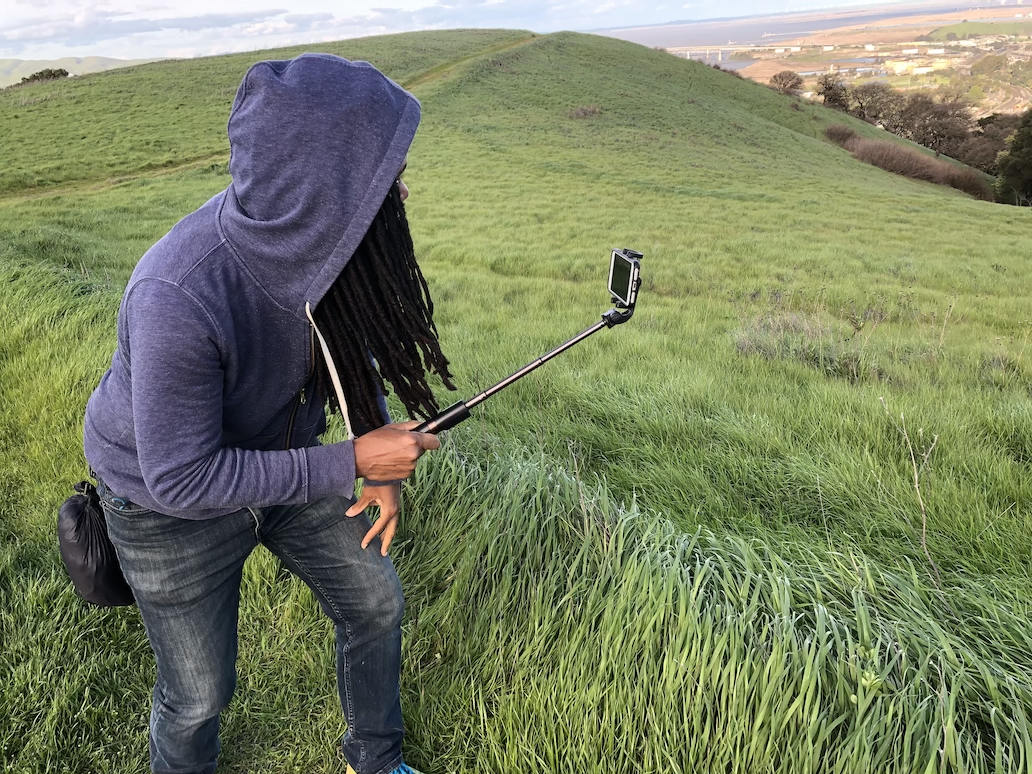 Are you a maker, artist, craftsperson or content creator? Would it be helpful to have a short video document that shares who you are, what you're doing in the world, how you came to this work, and why is this important to you?
I'd love to help you tell your story with a short video that you narrate.
Through Video Portraits Bay Area, I make personal video portraits that capture the story of an individual, project or business.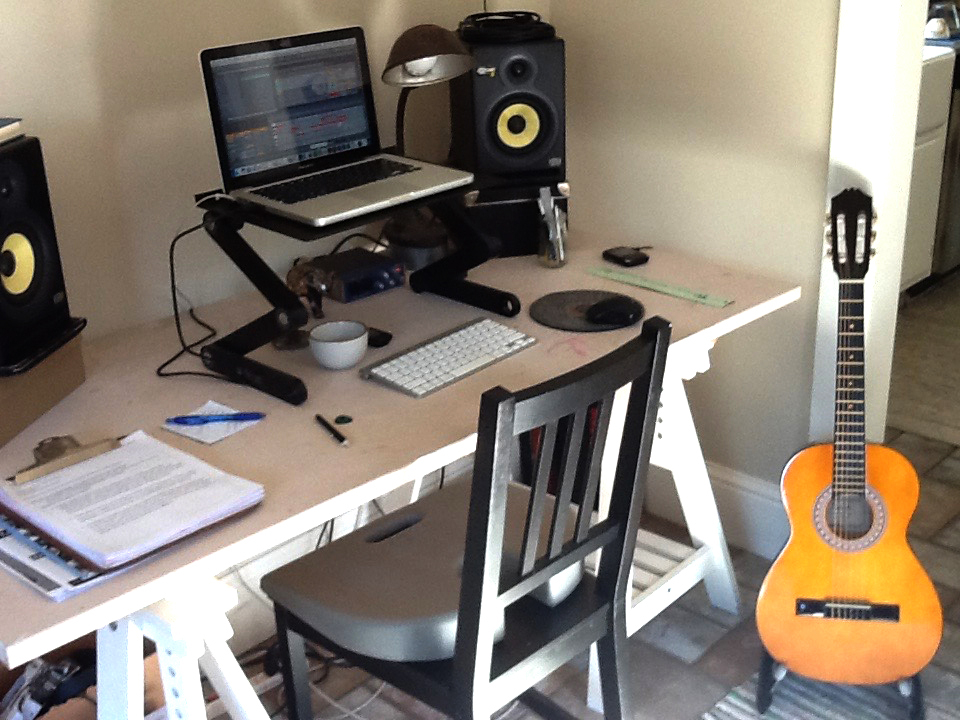 I've started writing for Medium and have been accepted to one publication so far with a few others pending. Since I spend a fair amount of each day making and editing my work, I've decided to share my thougths on the creative process.
Candour https://medium.com/candour/placeholder-theory-c3e3593d4975
I spent the late Spring 2018 creating a Monthly Arts Journal. The goal was to document projects I was working on and to interview other musicians. I developed a mailing list of interested people and used MailChimp to deliver the journal.
I met Brandon playing saxophone on Market Street in San Francisco. I stopped and listened to him for a while and then asked him if he would agree to be interviewed.
I met Ryan through a Facebook group for musicians. Ryan was asking about how to develop a YouTube channel and after exchanging several messages on this topic, I asked Ryan if I could interview him for my arts journal. We conducted our interview using Facebook Messenger and QuickTime and I included it in the May 2018 issue.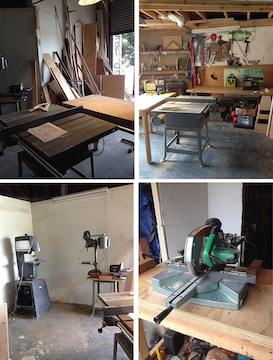 Lobot Gallery was a West Oakland warehouse that was a hub for underground music and art. Started in 2003 by two area artists, Lobot provided 10,000 square feet of space to artists, doers and makers of all stripes. I lived and worked there for 18 months and recorded two albums there, animal.vegetable and  black unicorn.
million fishes art collective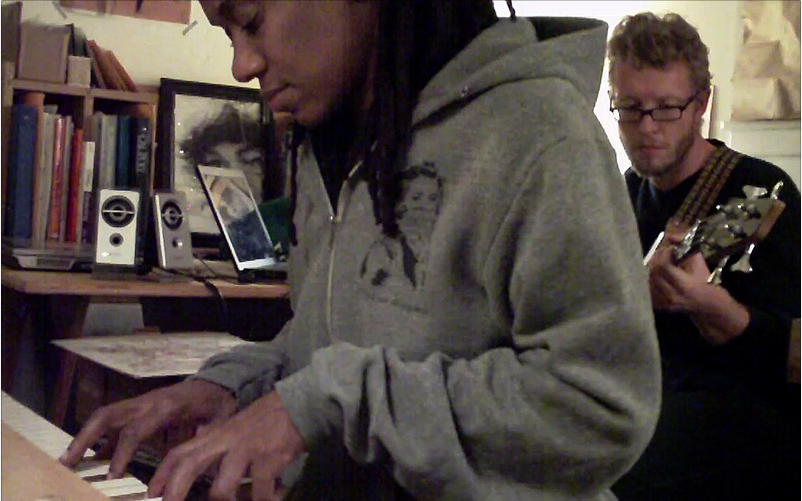 I was a resident artist at Million Fishes Art Collective from 2005 – 2012.
Million Fishes was an incubation program in San Francisco, CA where emerging artist of visual art, filmmaking, choreography / dance, music, conceptual art, new media, interactive art, interarts, and writing can build the tools necessary to establish themselves as contributors of art.
As a resident, I was responsible for working with the planning team to plan, schedule, and curate speakers, art shows, and fundraising events. I created and maintained the organization's website and helped with press releases and community outreach.
In 2014, I started making short music videos using my iPad and iMovie. I learned how to use Garageband on an iPad as well as how to create sounds and do audio mixing using other apps.
I shot the video with my iPad and edited the footage with Premiere Elements. Later, I began supplementing my own footage with public domain  and purchased clips.
Here's a link to my YouTube channel from that time.
In 2014, I went to Russia for four weeks to teach workshops about the diddley bow, a one-stringed musical instrument played in the American rural south during the 19th and early 20th centuries. I launched an Indiegogo campaign to help defray expenses related to this project. The campaign has finished but you can still visit the page and read an overview. A link to the workshop outline is here.
I taught in Moscow, St. Petersburg, Izhevsk and Yekaterinburg at a school, two artist collectives, a music hall and a summer camp. Workshop participants ranged in age from 5 to 65, city dwellers to country folk. Click here to see video from a workshop in Udmurtia. It was a tremendous pleasure and privilege to learn, share and explore with my hosts, friends and students. Thank you everyone who helped make this trip happen.
experimental music festivals
In summer 2011, I began to make my own instruments and experiment with looping them. Initially I recorded on my laptop but in 2012, I spent a year recording into Garageband on my iPad.
In October 2012, I was invited to participate in The Music For People & Thingamajigs Festival, an annual event featuring experimental and traditional musicians and performing artists who incorporate made/found instruments and alternate tuning systems in their work.
I opened an evening of performance featuring Tracey Cockrell and Walter Kitundu.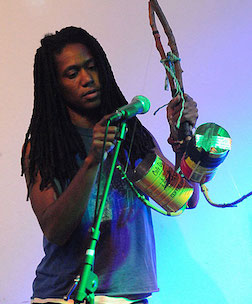 Y2K+1 Loopfest is an annual international live looping festival with 50 artists from 10 countries performing over a five day period. It is organized by Rick Walker and takes place in Santa Cruz, CA.
In October 2011, I performed a 15 minute set looping instruments I made using a BOSS RC 30 looping pedal and a BOSS VE 20 vocal effects pedal. The set was a disaster! Noting went as planned. I did meet a lot fo great people and I learned a lot!
blacknoise.org was a web-based project that allowed me to explore non-linear ways of sharing my audio, video and illustration ideas.
I wanted to tell a story directed by the user but based on content I created and gathered in one place.
I wanted to continue with my Imaginopedia project but decided to use WordPress instead of MediaWiki.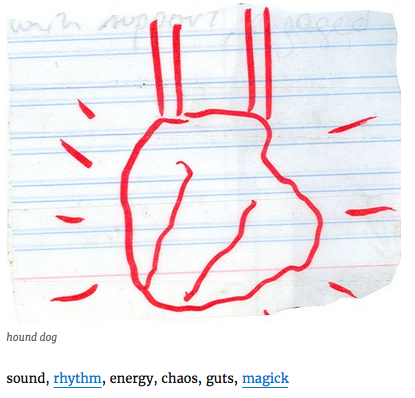 Imaginopedia was an online encyclopedia that I created and set up to look and function exactly like Wikipedia. The difference is that Imaginopedia  encourages users to collaboratively create an alternative set of "facts" based on the imagination.  I am currently restoring the site after having to shut it down due to hacking.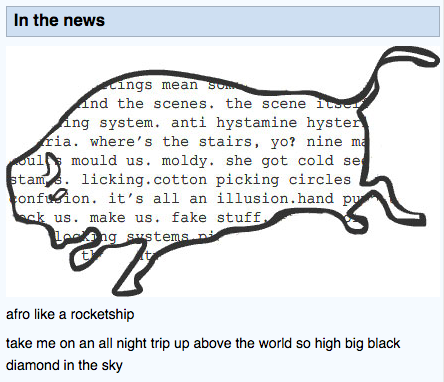 In the Winter of 2001 / 2002, I experimented with shooting on the streets of New York with a webcam attached to my laptop computer. Tools: Logitech Webcam, Compaq Presario 1700 Notebook, Windows XP, Adobe Premiere. These video clips are formatted to be played back through QuickTime software.
After several years of home recording my own music, I became interested in document the growing number of street level protests in Brooklyn and New York City.
Many protests stemmed from the controversial shootings of Amadou Diallo and Patrick Dorismond by the NYPD. Others were related to the closing of community centers, the conflicts between workers and management and the desires for amnesty by immigrants.
I bought a Sony minidisk and matching microphone and did most of my editing in Cakewalk! I put the mp3s of the audio on a website I made called stoppolicebrutality.org. A snapshot of the site in March 2004 (as well as earlier snapshots) can be found at Archive.org.